Comfort, Luxury & Security
The Springs
Apartment
Homes.
Pioneer in luxury apartments in Pakistan.
A prestigious living lifestyle.
The Springs Apartment Homes Lahore span over 86 Kanal of land, comprising of 5 blocks, where 50% area is dedicated for Center Courtyard along with Royal Club.
Lahore was one of the premier Mughal cities which hosted the Imperial Court under three emperors – Akbar, Jahangir & Shah Jahan. Later, it served as the capital of Maharaja Ranjit Singh and the powerful Sikh Kingdom of the Punjab. Its role in the evolution of Pakistan was virtually guaranteed by the city serving as the birthplace of the Pakistan Resolution which was passed here in 1940.
From the 16th century English poet, John Milton, to the flamboyant Italian visitor Nicolo Manucci during the 17th century, Lahore was one of the most famous cities in the East, an embodiment of fabulous wealth and splendor.
Lahore continues to be the beacon and center of education, culture and business opportunity in Pakistan. Vast infrastructure projects across the city have made Lahore one of the progressive and business-friendly cities in Pakistan. The Greater Lahore Area now stretches from Kasur to Gujranwala and Sialkot and within proximity to the industrial & textile heartland of the nation; Faisalabad. Lahore offers unparalleled educational, business and lifestyle opportunities. The city is now host to a wide selection of international retail brands spread across premium retail centers including several high end shopping malls. Lahore is home to the performing arts and literary festivals and adds tremendous quality to life.
We believe in creating living spaces like no other in Pakistan. By integrating the factors of comfort, luxury and security for traditional villas, our innovative and unique vertical residential gated community is the key concept of The Springs Apartment Homes.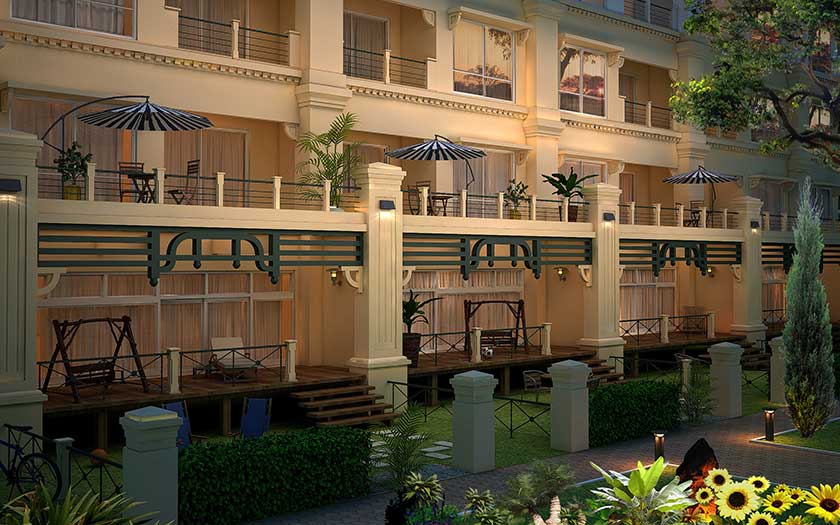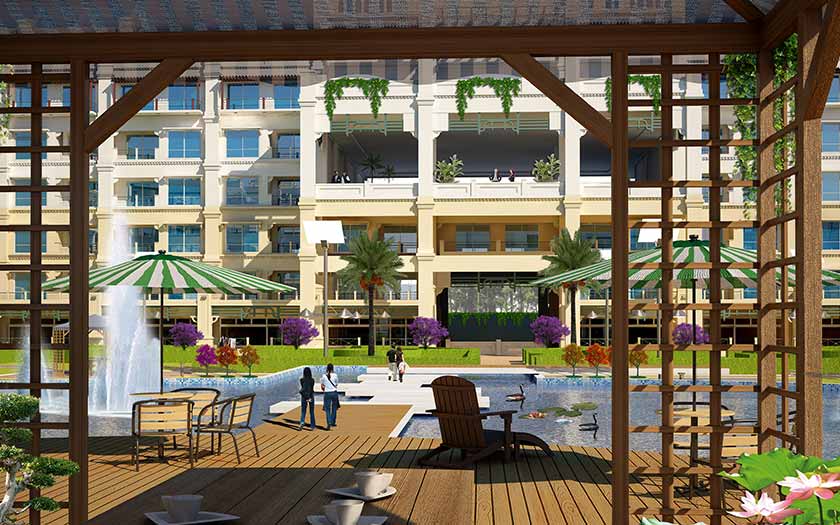 This modern purpose-built Residential Complex consists of Five Blocks around a developed landscaped courtyard with water features, outdoor activities, a play area for children, jogging track, roof top gardens and a fully facilitated country club which is accessible to residents only. All residential blocks have high-speed elevators, uninterrupted power supply, and security systems.
Springs Apartment Key Features
• Food court
• Movie theater
• Play area for children
• Rooftop restaurant
• Cigar and coffee lounges
• Sauna and spa
• Swimming pools with lifeguards
• Squash court
• Basketball court
• Table tennis facilities
• Janitorial Staff
• Security
• Maintenance free Living
• Super Market
It's just so similar to a project called "Iskandar" in Singapore. Features which attracted me were: Resort living . . .
The concept of this project is unique and his design is differentiating it from other projects it feels like . . .
I invested in springs due to 3 main reasons: Full security , All facilities under one roof ,Best place to live during vacations . . .
The quality of the project is good. The progress of development is going in a right Direction. The fascinating thing . . .
Springs is a project that gives you amazing lifestyle and peace of mind. I am really happy to have an apartment . . .
The place of dream, where you can fulfill your all desires under one Roof. The most attractive thing is that they offer . . .
This was not just finding a suitable property for my needs but also providing recommendations for . . .
My wife and I just in the finishing phase of our first investment with Orbit Housing Professionals and I have to say that . . .
Hi, my name is Kashif, from New York. I have purchased an apartment in The Springs Apartment Homes Lahore . . .
Springs Canal Road Lahore
Orbit Group has introduced a state of the art project on real estate arena which is a blend of Lahore heritage and modern life style. This unique project is based upon five blocks on a land of 86 Kanal situated at Canal Bank Road Near DHA EME. Spring Royal Club is equipped with all facilities.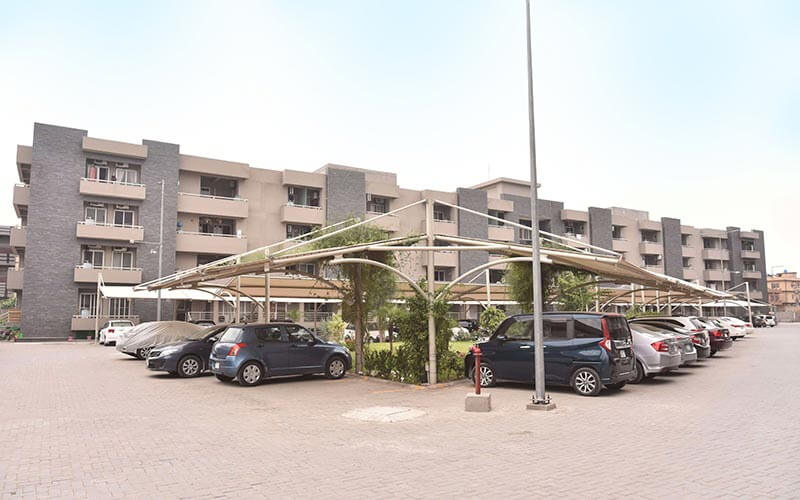 Springs Islamabad Expressway
The Springs Apartment Homes, Gangal west, Islamabad Expressway an apartment building project of 265 apartments. The project has been completed and handed over to customers in 2016. The project is fully functional with all facilities being well maintained by building management team.
The Springs Apartment Homes, Opposite Izmir Town,

Main Canal Road, Lahore, Pakistan.
Opening Hours: 10:00 AM - 08:00 PM